Current and upcoming
Galerie OpenBach, Paris
13. September - 1. October
Thursday - Sunday 14h-19h
Vernissage 13. September 18h-22h
Finissage: 27. September 18h-22h
12 Rue Jean-Sébastien Bach, 75013 Paris

Ausstellung im "Cafe Freud" Zurich

Vernissage: 19. October 19-21h

1. October - 31. October
118 Schaffhauserstrasse
8057 Zurich


Ausstellung Cordast im "Mehrfamilienhaus"

Dorfstrasse 25, Cordast
24., 25., 26. November

Visarte Best of
Photo Bastei Zurich

7.-17. December
Sihlquai 125, 8005 Zurich

Joss Toledo Atelier

23. - 27. April
Vernissage 23. April
Hello there!

I am an Australian/ British/ Dutch artist based in Switzerland.

I specialize in photorealistic drawings using a graphite pencil. I have exhibited in the area of Zurich in Switzerland and have won international prizes for my artwork.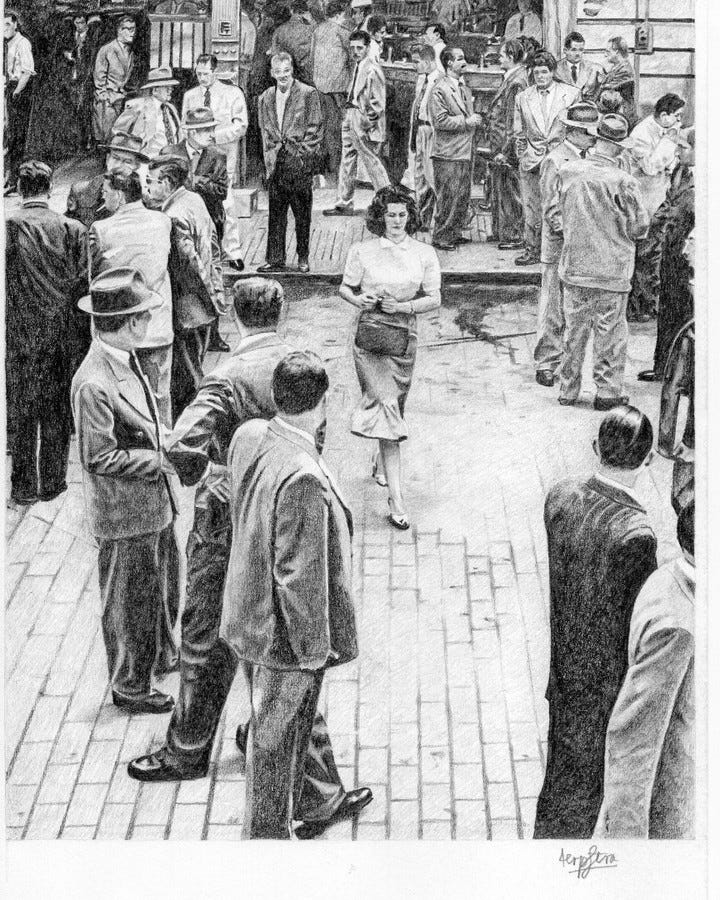 I also draw scenes or portraits of people as well as animals on commission, available worldwide.

Send a message and picture to [email protected]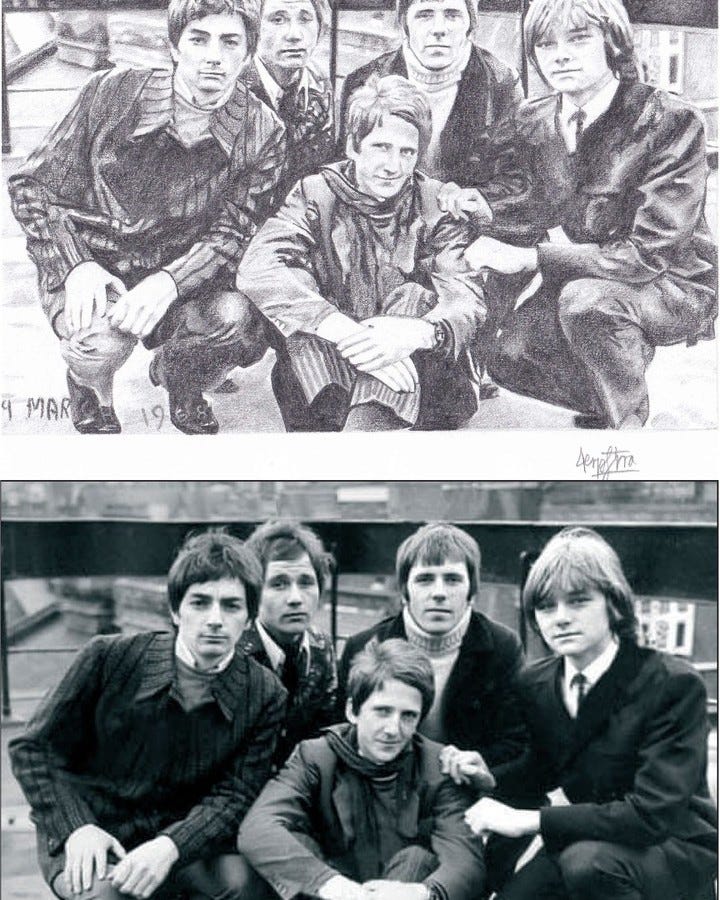 An example of an animal portrait.